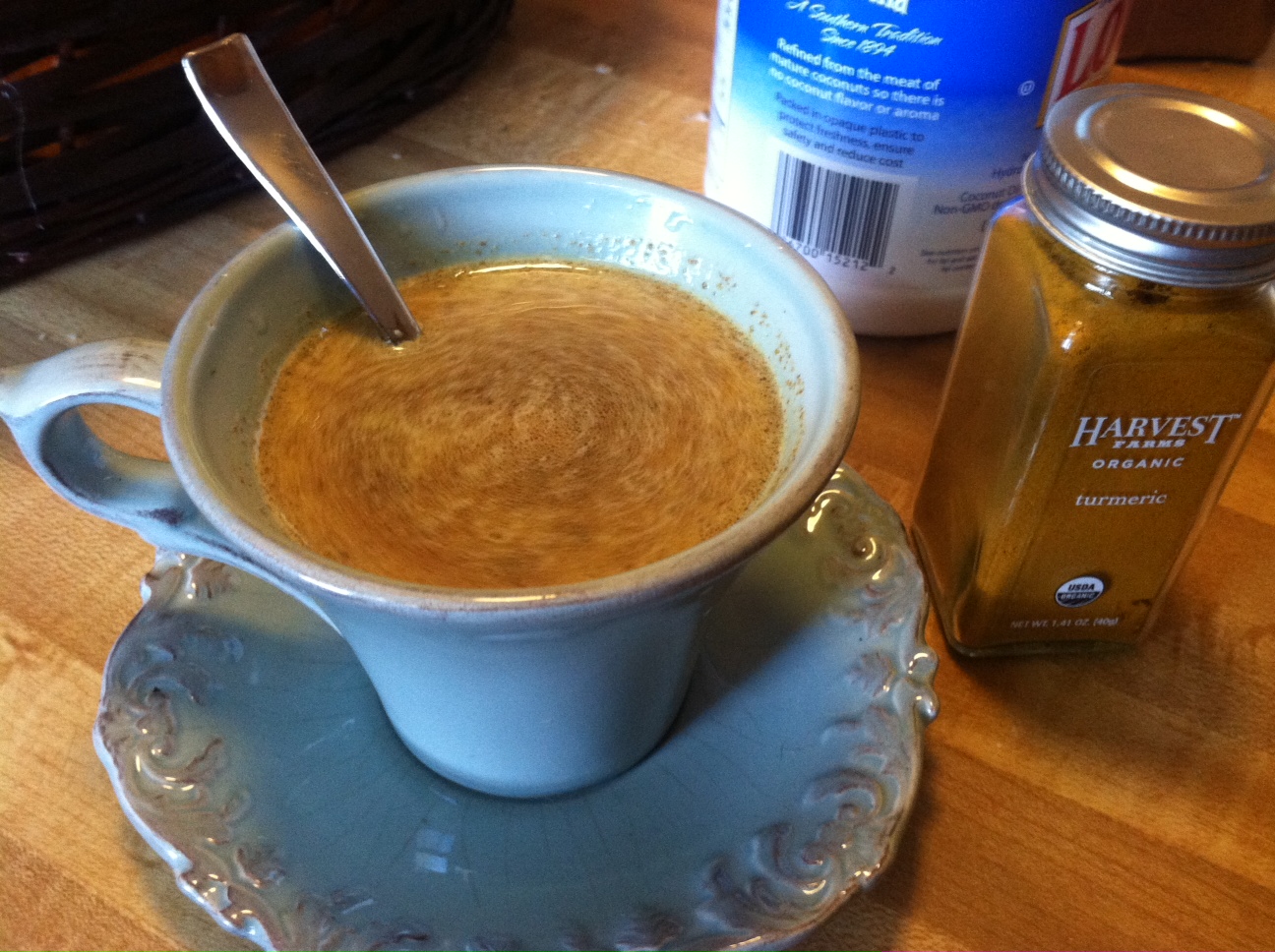 As a small farmer, my old friend Ibuprofen and I seem to spend alot of time together. Like many, I am always on the lookout for herbal alternatives to these over the counter medications. I recently read of the anti-inflammatory properties in Turmeric. Turmeric is actually a member of the ginger family. This time of year, we are all familiar with the healing properties of it's wonderful brother (or sister! hmmm...) so I thought I would give this a try!
I researched several recipes for this and came up with this recipe that I find both tasty and effective!!
Turmeric "Tea" (*note: No actual tea was harmed in the making of this delicious beverage!)
2 cups of milk
3/4 cup raw honey
1Tbs Coconut oil
2 Tbs Tumeric
1 Tbs Cinnamon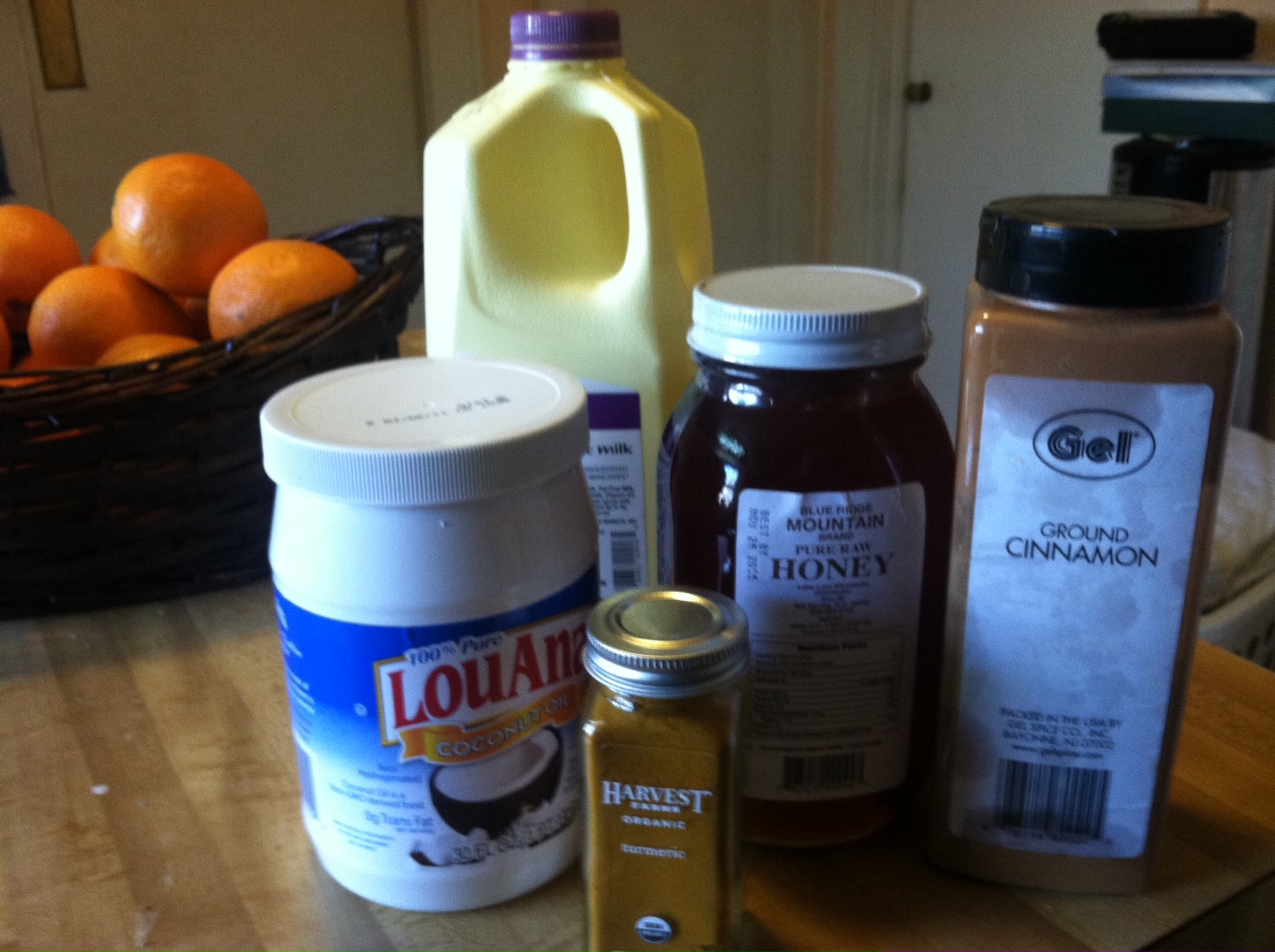 Pour all of the ingredients in a small sauce pan.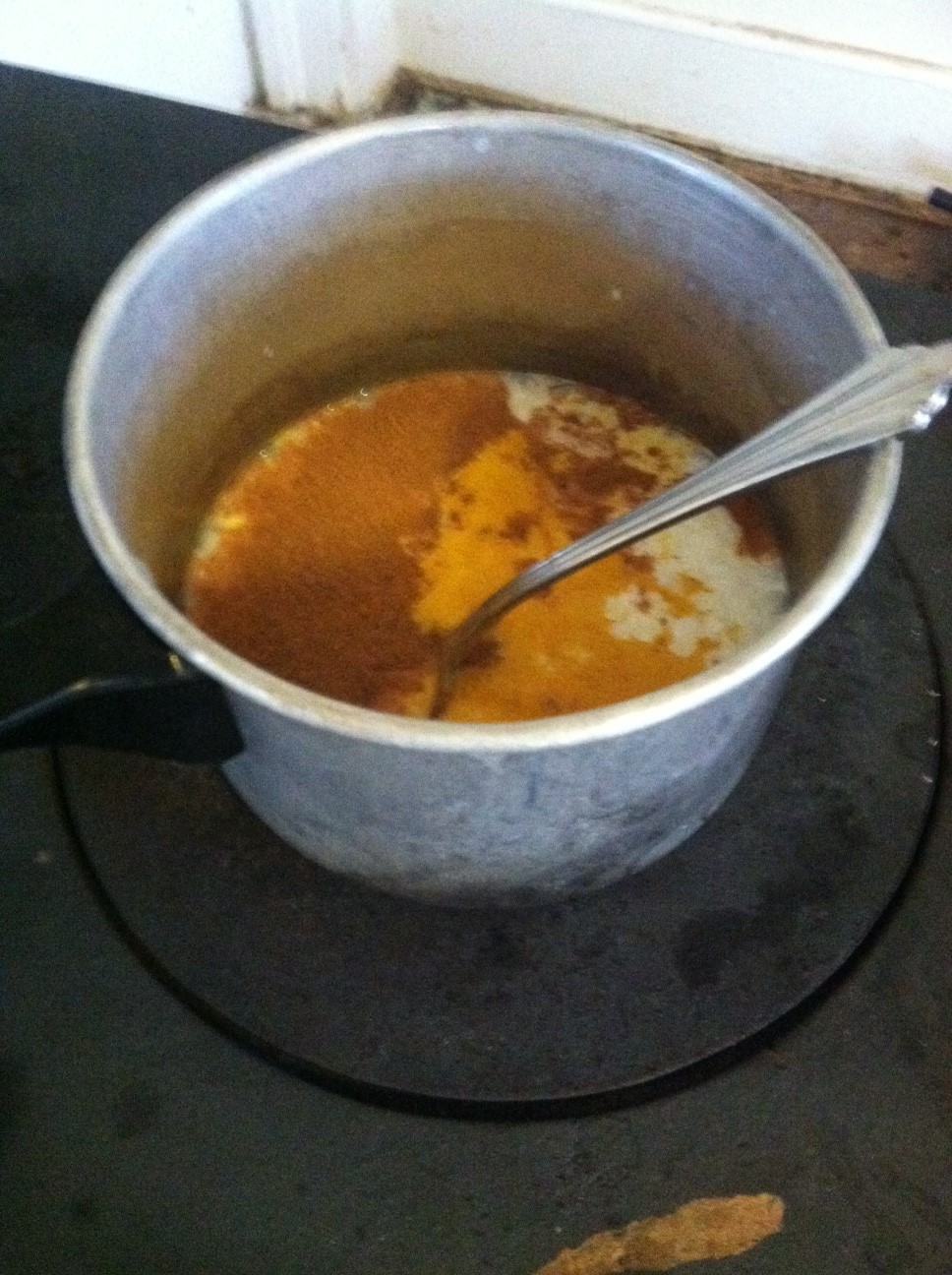 Heat and stir until combined (do not boil).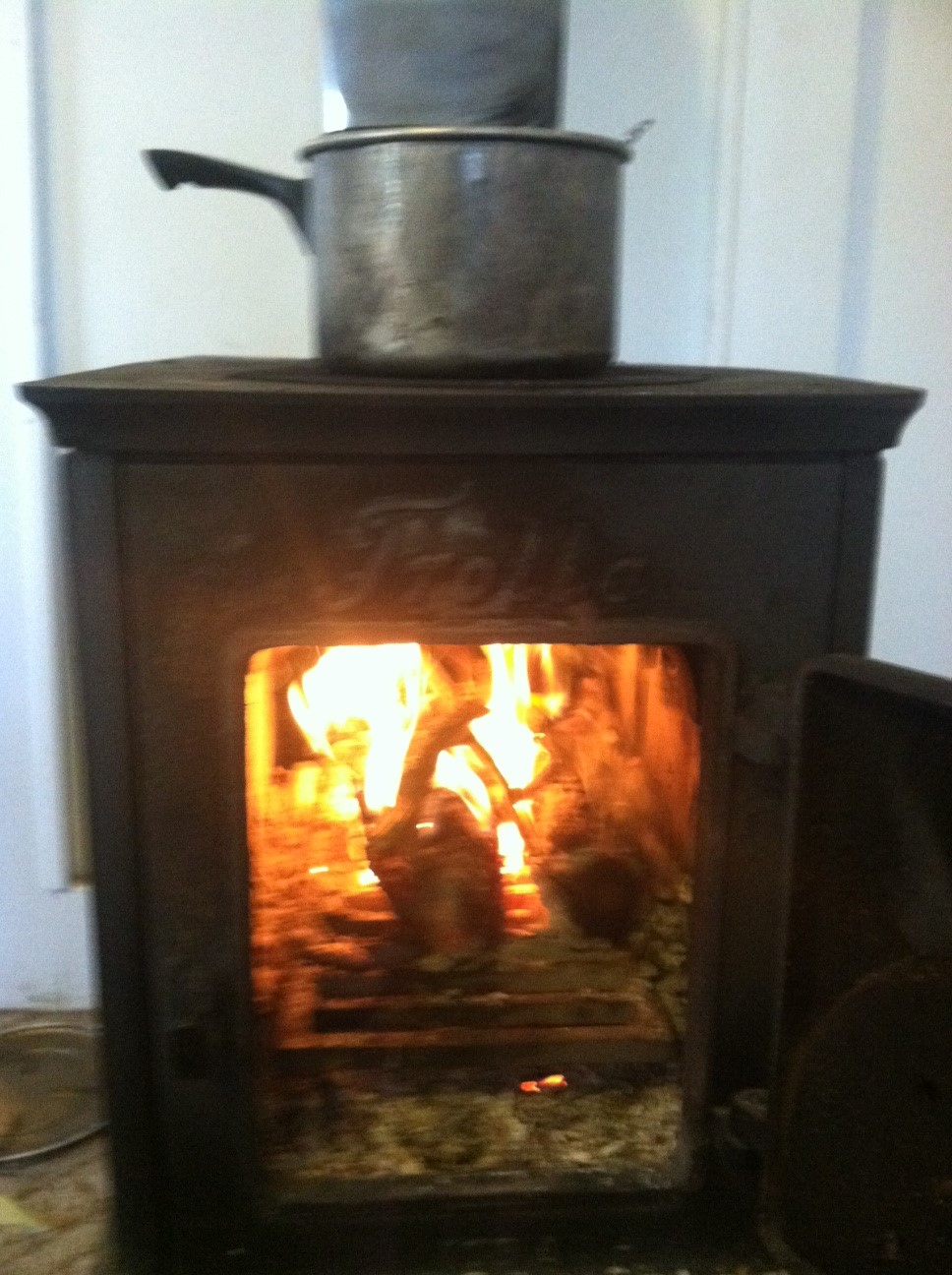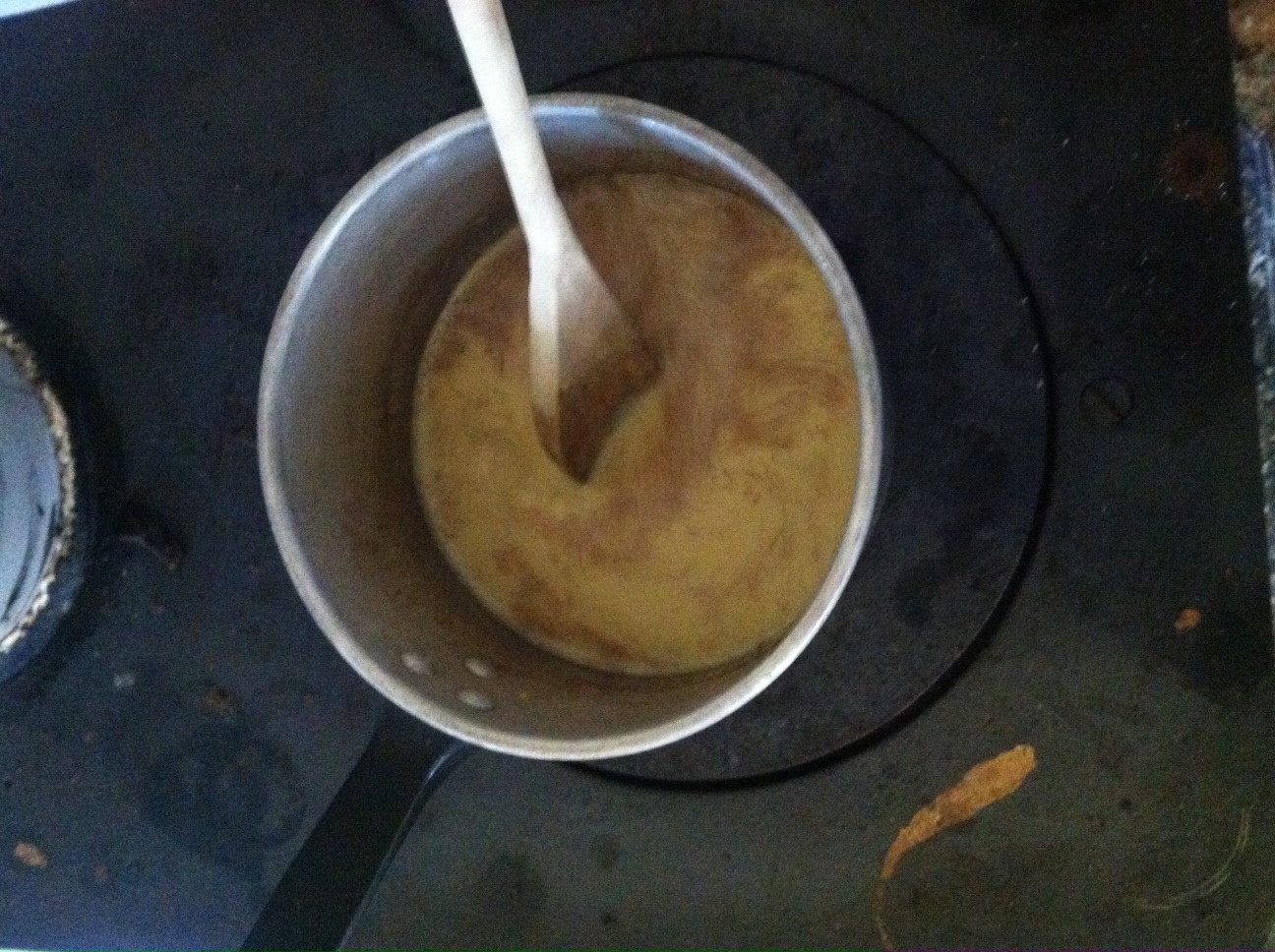 Enjoy!!
*Note: the coconut oil and turmeric will want to keep separating so you will need to keep a spoon in your mug to keep it stirred up.
People in this conversation